Steelgroup.co.in is now a reputed and popular name amongst the Steel industry and serving to Steel industry as one of the leading information and networking platforms. We organize focused subject driven conferences for steel industry especially into Steel Flat products. The company was founded in 2010 by Mr. Ajay Tambe who is the Founder & the CEO. Moreover, Steelgroup keep its members and subscribers updated with the e-newsletters and current affairs of the market, being circulated to over 15,000 industry professionals.
Meet Our Clients
We've worked with a wide variety of clients over the years including: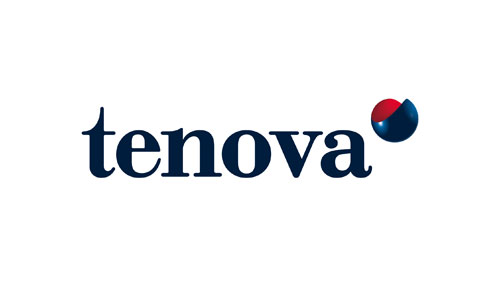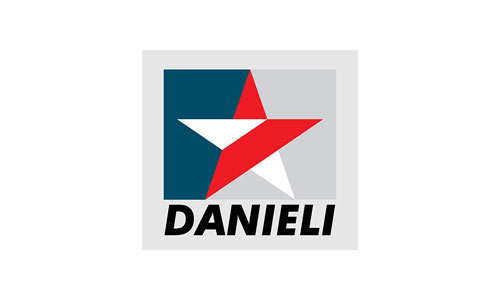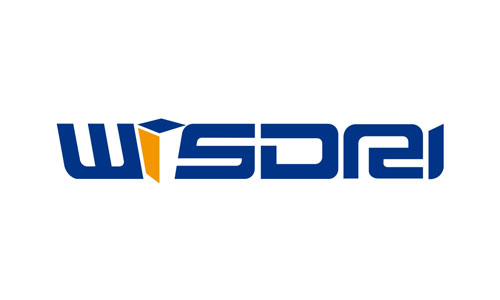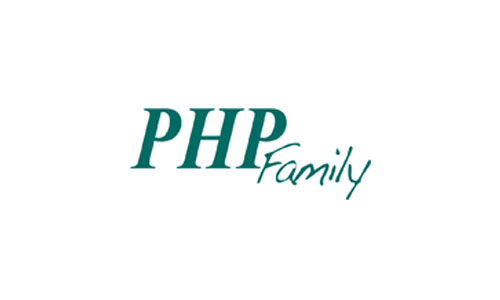 Connecting The Steel World
Why Steel Group
Recruitment
Our recruitment service is very effictive and we can provide most suitable candidate in shortest possible timeframe.
Industry Specific
It is a very unique and focused business networking platform for steel industry especially into Steel Flat products.
Conferences
We organize internation steel conferences globally .We have done many successful confernces in India ,Bangladesh ,UAE and Africa.
Used Equipment
We are the single most effective platform to assist companies to buy and sale used steel processing equipments.
Branding & product promotion
We have a huge database and effective mailers can be sent for brand promotions and webinars to introduce new product or technologies.
Innovation
We are ready to innovate any other service as and when required for a customer which can include market survey and consultancy.
Connecting Customers and Visitors
Past Event Gallery
Talk to us
Learn more about our membership, advertisement & promotions opportunities and showcase your products/brands.